About Us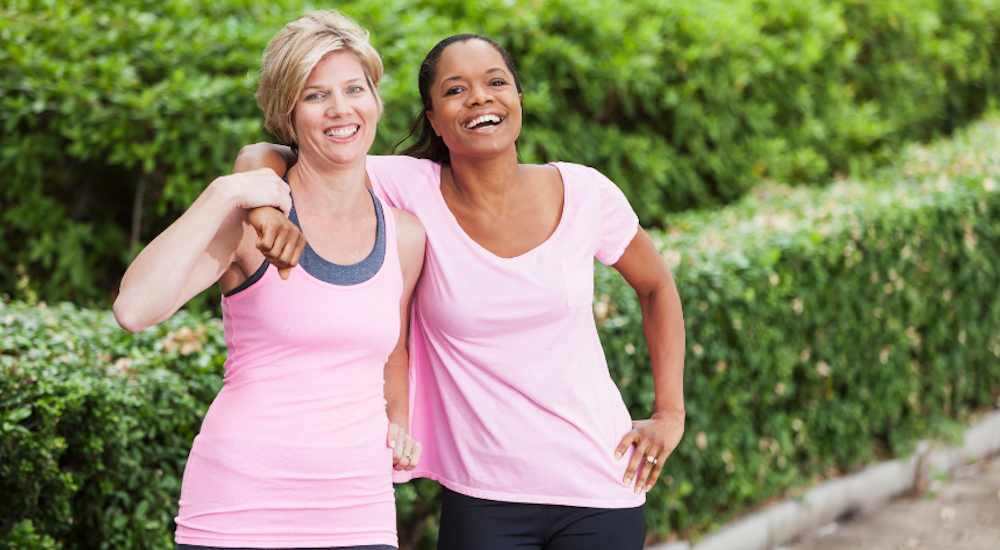 Over the last 15 years, we have designed a training system not found in any other exercise facilities. Our training system is specifically designed for those who are weary of exercise programs that are designed for younger, more resilient bodies. We offer a variety of small group classes that will keep you working out consistently and free of injury and training plateaus.
We specialize in helping people over 40 who want to lose weight and reverse any health problems that may be looming on the horizon. We work with you to help you minimize stress, boost your energy and love your training. If you've tried before and couldn't make your progress last, we are confident this is the last place you'll ever need to help you with your health and fitness. Once you turn 40, we've found that a different approach is needed to get the most out of your time in the gym. If what worked at 30 seems less effective now? Let us guide you with our unique methods to get you results without risking injury or boring, bland diets that you can't stick to.
Whether you want to get and stay fit, get stronger, swing better, kick harder or throw farther, we have a program for you. inMotion offers the latest and greatest programming, flexibility in scheduling and a location that is convenient to your home or workplace. Say goodbye to your excuses and become a better you today. Being one of the leading studio's in Bend, we change people's lives and make them healthier and more fit than ever. Our personal training studio can help people of all the age groups achieve their fitness goals. Many clients come to us with some sort of pain, injury or misalignments and we work together to move and feel better towards a healthy quality of life.
The overall purpose of our programming is to make sure overuse opportunities are minimized. This allows for adequate rest and recovery while getting some cross training in with Barre, BoxFIT, Cross Training, FUNctional Fitness, Mobility, HIIT, Strength, Recovery and Fusion classes. We also cater to the senior population and specialize in corrective exercises to get help transition you from rehab to training or to get you in top shape prior to surgery. Your potential is endless. Let us help you find your fit. You have many options when it comes to personal training.
Some of the Areas We Serve:
Bend
Redmond
Central Oregon